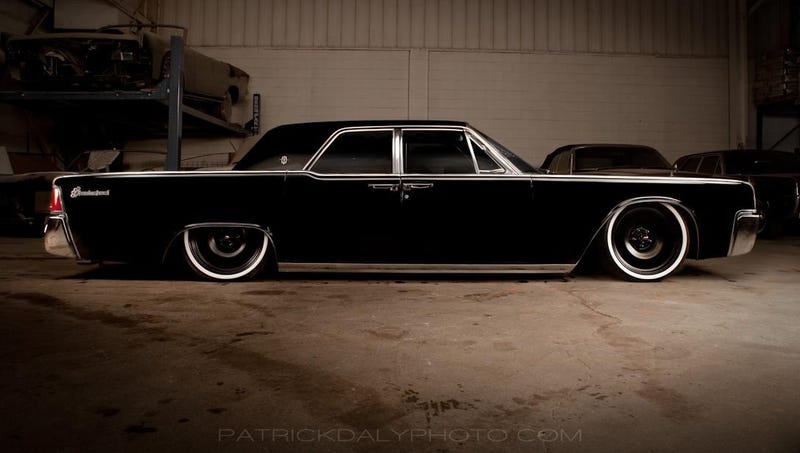 How beautiful is this car?
SEMA works. This car wasn't at SEMA (as far as I know), but the Mobsteel Ford Transit Connect was enticing enough for me to check out the Detroit Steel Wheels site. Man oh man am I in love. The 63 Continental above (props to Patrick Daly for the shot) takes the cake. But I personally think they will look great on lots of older rides.
I mean, look at this: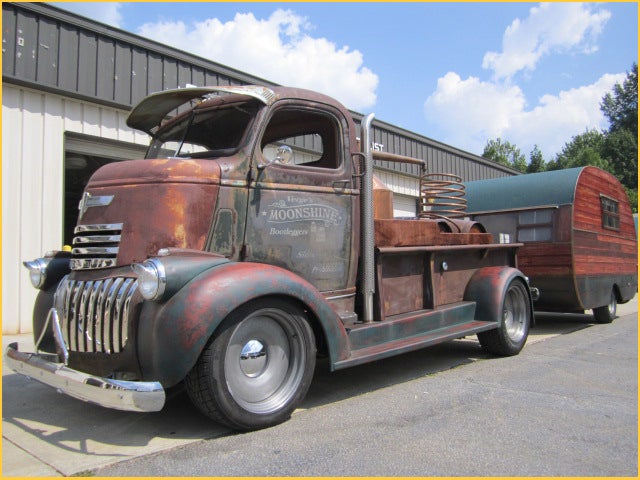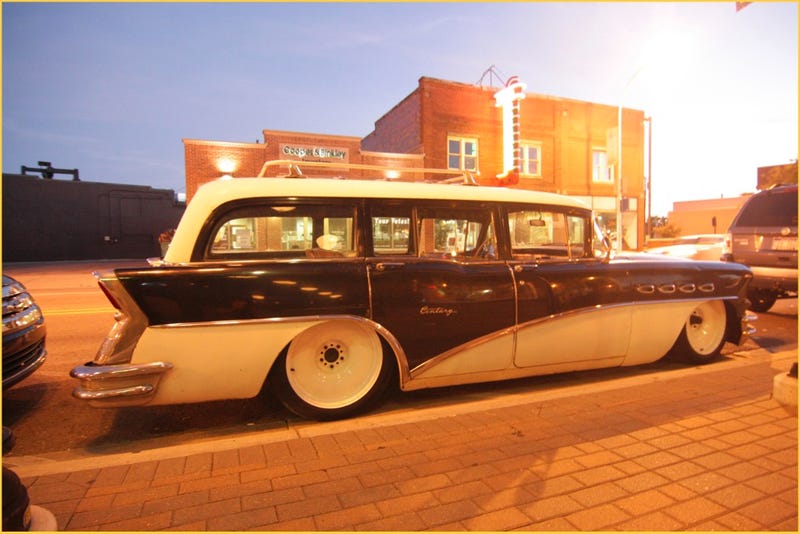 Damn.

I love the simple, understated look of these steelies. Now I just need to buy something to put them on. Think they'd make a set for a Miata?
/fanboying